Want to play? Get in touch!
Phone/Text
614-778-2926
Registration
Register above if you're a:
1. Team Captain - Register your team for the upcoming season.
2. Team Player - Already on team and want to add yourself to roster.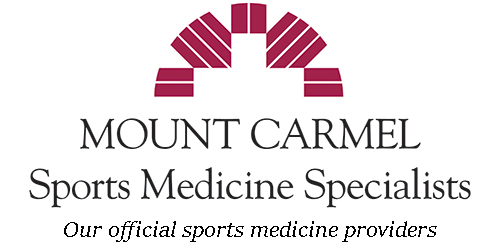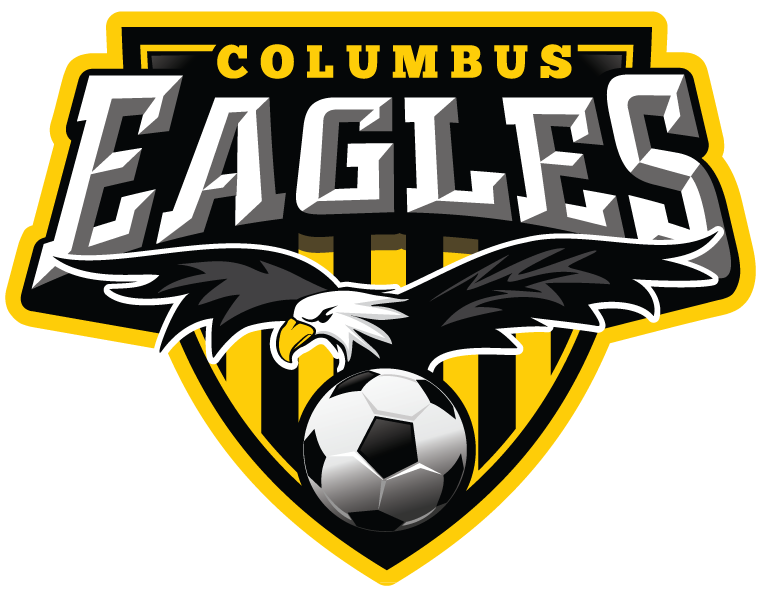 Winter indoor league: check with Stars regarding your schedule and standings. 
Registration for Spring 2018 now available! Season start April 7th and 8th.  Deadline to register is March 23rd.  See REGISTRATION button to sign up as team or individual.