Want to play? Get in touch!
Phone/Text
614-778-2926
Registration
Register above if you're a:
1. Team Captain - Register your team for the upcoming season.
2. Team Player - Already on team and want to add yourself to roster.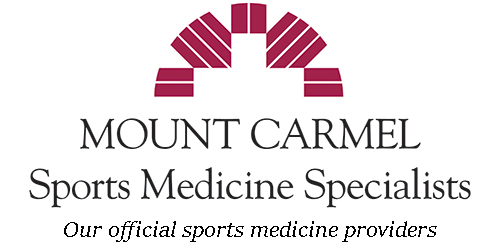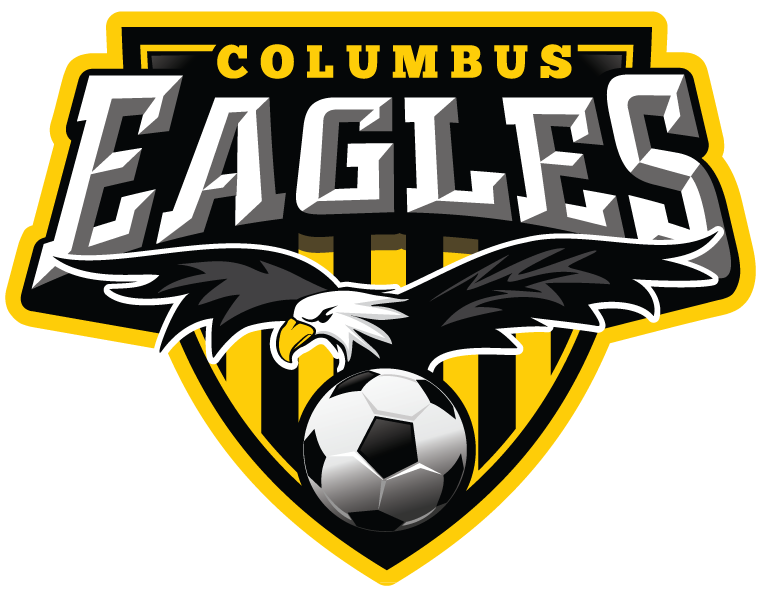 ---
Many of you have reached out to us to find a team to play with.  We are partnering with Columbus Futsal Indoor league this fall/winter.  We have a lot of people who want to play, but need a few to organize a team. 
Help organize a team. Contact:  columbusfutsal06@gmail.com