Want to play? Get in touch!
Phone/Text
614-778-2926
Registration
Register above if you're a:
1. Team Captain - Register your team for the upcoming season.
2. Team Player - Already on team and want to add yourself to roster.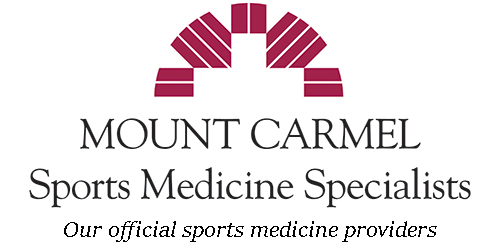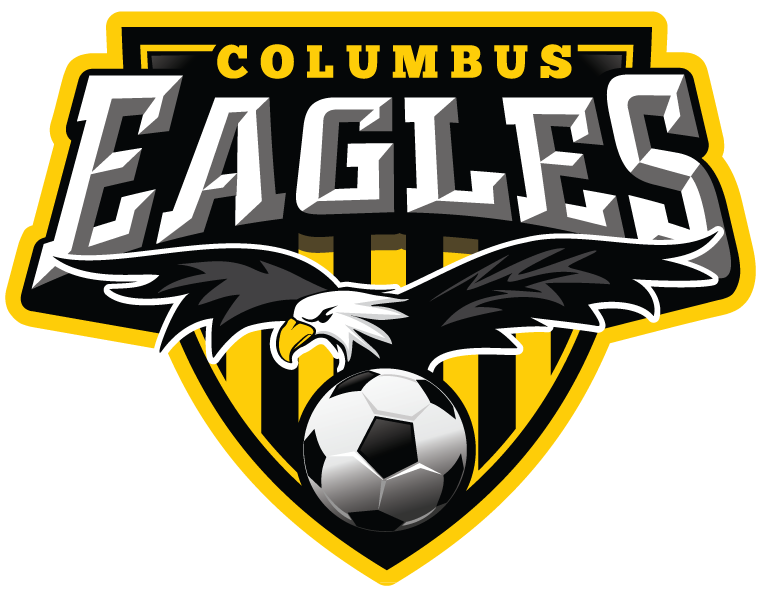 Spring season is underway.  Check schedules for game time and location.
Registration is OPEN. 

Go to gold REGISTRATION tab

June 23 and 24 start date

sign up as team or individual
Fall season 
late August through October.  Registration will open in July.